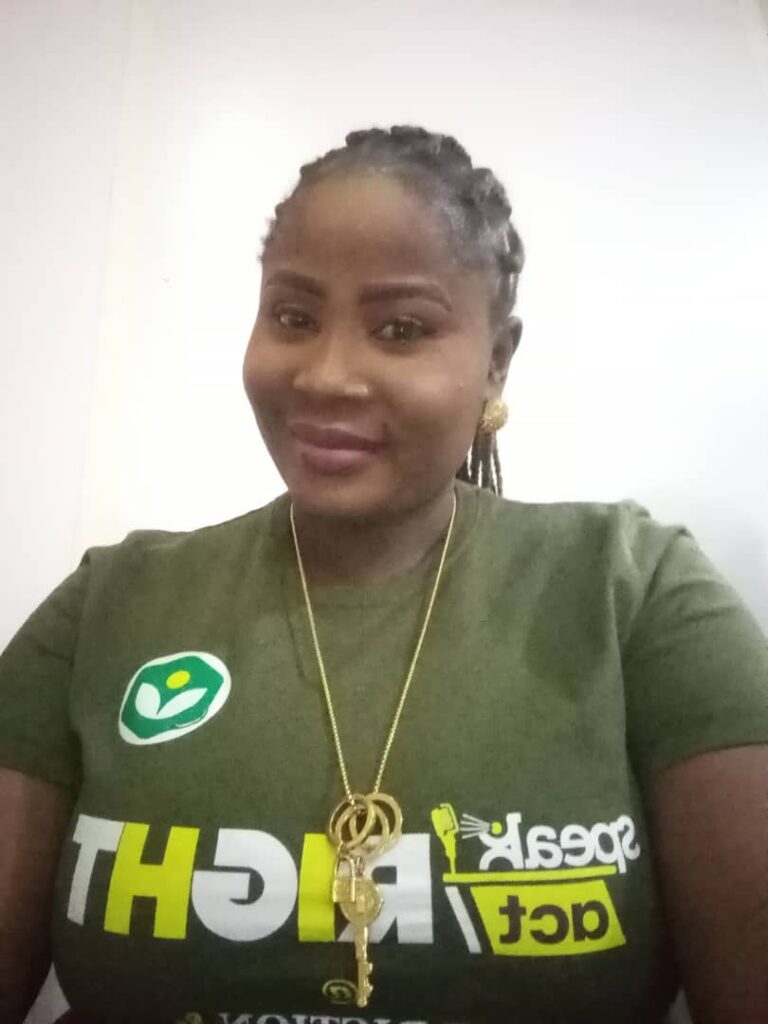 I am Taiwo Anifowose. I was born in Ondo State, one of the states in South West Nigeria. I am a native Yoruba speaker. I am passionate about teaching and the transmission of knowledge, I have over five years of experience in teaching English and a year of teaching Yoruba. I always make lessons lively and interesting to help you learn and enjoy yourself while learning. My teaching methodology is very easy depending on the class of students coming down to their level of understanding whether you are new to the Yoruba language & a total beginner.
My area of focus is to help you achieve your goal in a comfortable and relaxing way by assisting you to learn language skills. Anyone can learn it and I look forward to helping you speak the Yoruba language fluently. Get in touch and let's start learning together.
I look forward to meeting you.