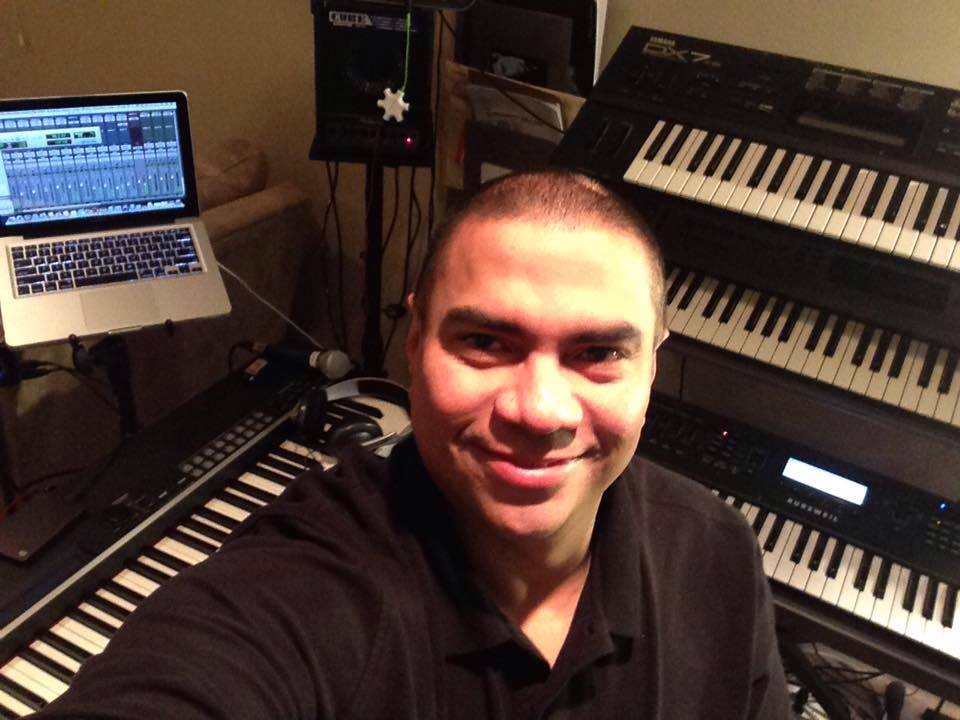 Bachelor of Music/Bachelor of Education with 30+ years of solid experience in teaching, producing and performing professional music.
Extensive hands-on experience on teaching music as University and School Professor.
Director of several Bands and Orchestras.
Detailed knowledge of Music and Teaching Methods.
Proficient handling of Protools, Cubase, Finale, Reason, Audition, etc.
Excellent team building skills; capable of interacting effectively with individuals from professional and non-professional, proven in many years of music performing and production.
Huge knowledge and use of the most advanced music equipment in the market, including musical PC & Mac assisted instruments.
Strategic thinker with the ability to execute effectively and able to work under pressure.
Negotiating, supervisory and leadership skills combined with the ability to delegate.
Fluent in English and Spanish.