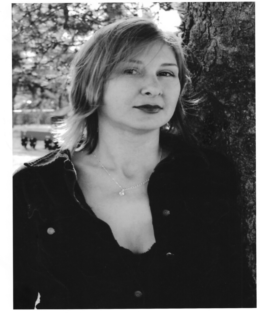 ABOUT Laurie Tasker-Nelson
I completed an Advanced 4 year BA from the University of Alberta in 1996. I had a concentration in English and double minor credit in Music and Drama. I returned in 2006 and earned a two year Education after Degree for post secondary.
I am currently a casual instructor at Norquest College. Previously I was a Substitute Teacher and EA for ten years with the Sturgeon School Division. I taught from pre-kindergarten to grade 12 all subjects in 16 schools as well as outreach centers such as the Hutterite colony in Morinville, The Adult Learning Centers and the Oakhill Boys Ranch. As a music specialist I was often called upon to fill in for the music teachers' district wide. I also offered knowledge in working with students with vulnerabilities and special needs. I also taught as a substitute and EA for three years at The Progressive Academy, an Edmonton private school, from preschool to Gr. 9, Out of School Care, and Summer Programming. 
 I have taught Piano, Vocal and Theory Lessons to people of all ages in their homes for more than 25 years. I became an accredited Royal Conservatory teacher in 1998. I also have education and background in Drama, Dance and Modeling.