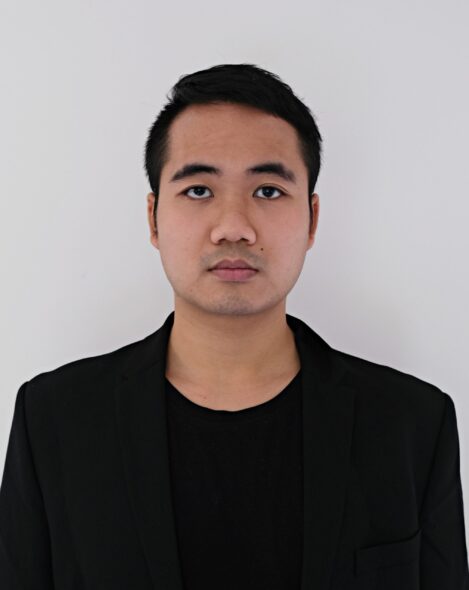 Nguyen Thai Son is a Vietnamese guitarist and he has been pursuing a music career since the age of nine. He graduated from Vietnam National Academy of Music with Bachelor in Guitar Performance Degree in 2020.
During his study at the music academy, Son has participated in many domestic and foreign competitions, including solo and ensemble. In 2014, he was one of three contestants that represent Vietnam to participate in the Tarrega International Classical guitar festival; Besides, he was also awarded the One Asia Foundation Scholarship for being a student with outstanding academic achievements. In 2019, he established a band that produces their original music products; after playing a lot of gigs around the city and owning a certain number of fans, his band was broadcast on the national television channel and recognized as one of the promising indie bands. However, in order to pursue his passion to become a professional musician, he desires to equip himself with more wide and deep knowledge in the field of producing music. Therefore, Nguyen decided to apply for the Music Industry Art at Fanshawe College in London, Ontario.
On the other hand, his other goal is to spread the love of music to the next generations as a guitar teacher. Based on his many years of experience in guitar performance, teaching, and organizing art festivals, Son Nguyen understands students' psychology and helps them develop their abilities based on creativity and applying diverse teaching methods.