Product Description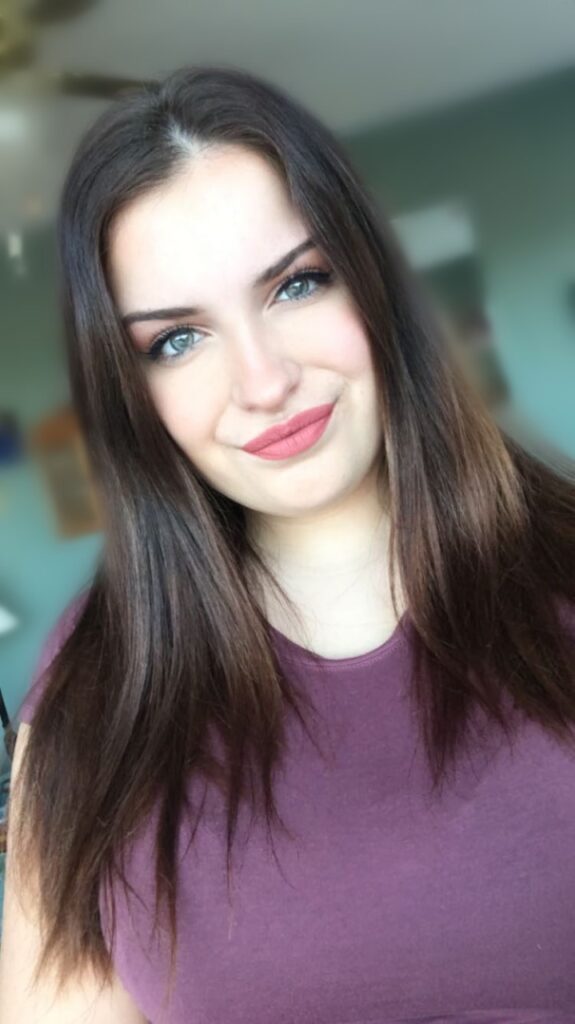 Kirsten McDonald has had a passion for music her entire life and has always viewed it as an important form of expression. She has been playing piano for over 15 years and is very familiar with a wide variety of genres. Kirsten strongly believes in individual playing style and will make it her priority to ensure that her students can focus on genres they enjoy.
Kirsten is also a very skilled vocalist and has participated in multiple vocal competitions including Sing NL. Kirsten has been gaining vocal experience since a young age and has participated in vocal training for over 5 years. Kirsten is widely educated in vocal techniques and styles.
In addition, Kirsten is also a self-taught guitarist and would love to pass her individualized skills onto her students.
Promoting engaging learning, individual creative potential, and showing patience with students of all skill levels are very important to Kirsten. She is devoted to creating an enjoyable teaching plan to students of all ages and skill levels and will modify her teaching methods and styles to fit the needs of each individual student. Kirsten hopes to share her love of music with all her students and promote growth and creativity.