Explore our expert
Coding For Kids And Teens Gets More Complicated By The Day
Programming provides a fun way to introduce concepts that are otherwise difficult. It also fosters the development of problem-solving skills and critical thinking skills.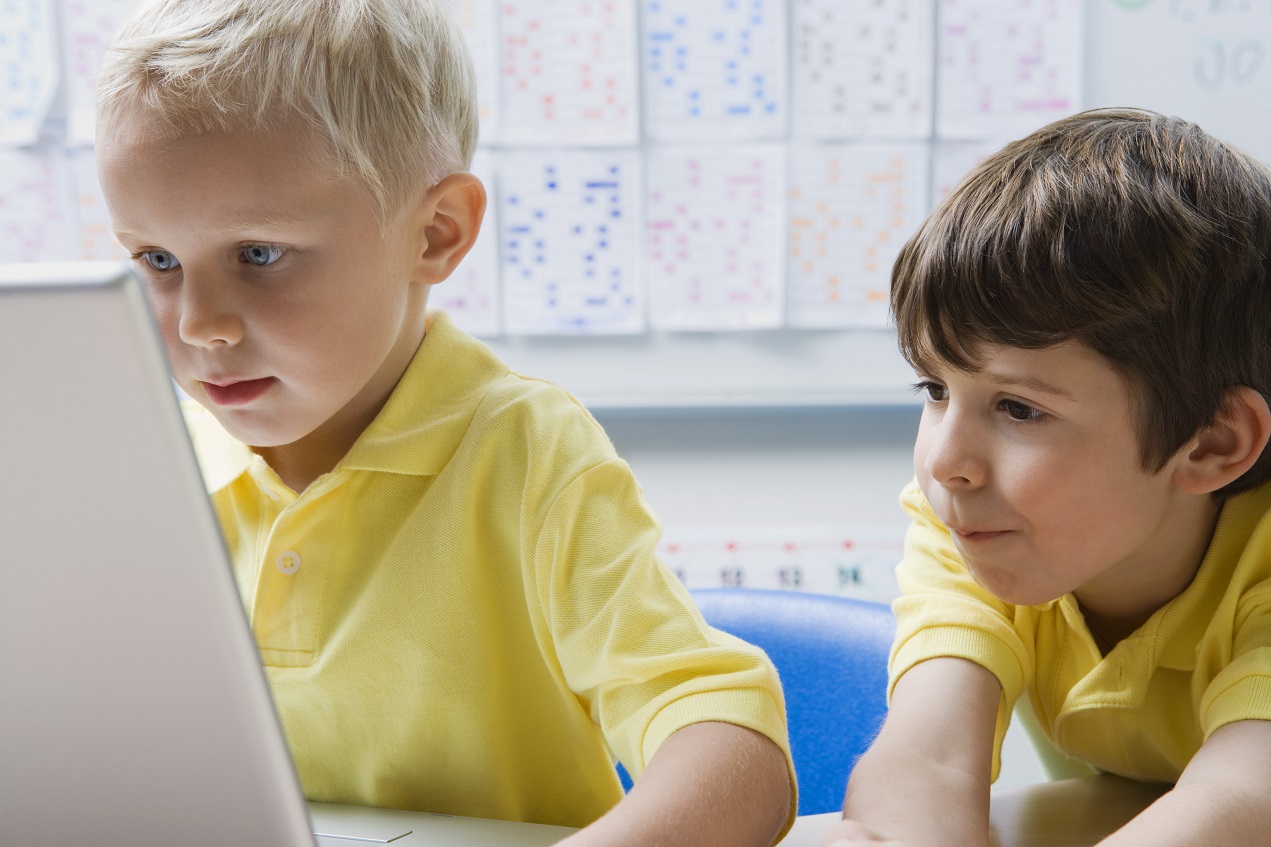 Our mission is to make learning as convenient, affordable and enjoyable as possible.
Explore our expert
Why do children need computer programmer skills?
Programming students of various ages will play a key role in computer science, as their computer skills need to become sharper more rapidly.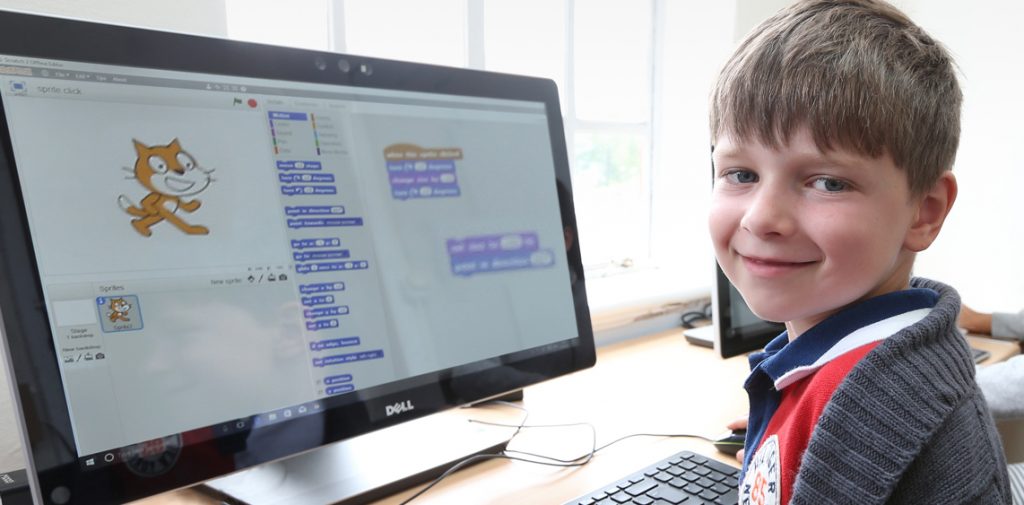 Explore our expert
You are probably afraid your child is not yet ready.
To help this we've done:
- a free trial lesson;
- interactive courses for newcomers;
- courses in Minecraft for kids 7+ in Snap and teens in Python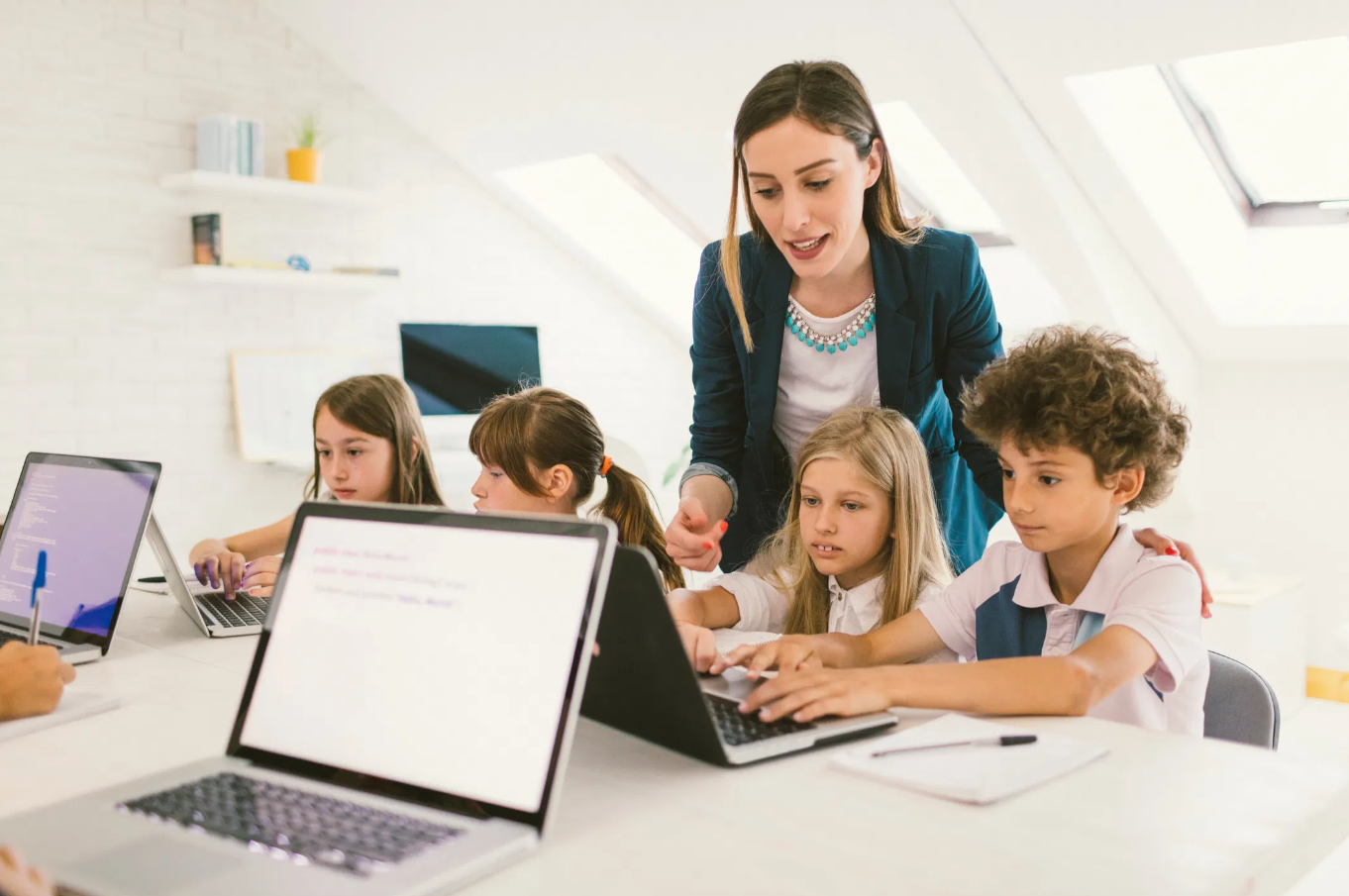 Explore our expert
From the best instructors, you can learn Coding.
Sign up for a trial lesson with a teacher and have your every question answered. We want you to have a more in-depth look at this platform, so join us and see how it works!
Explore our expert
Our Student Statistics