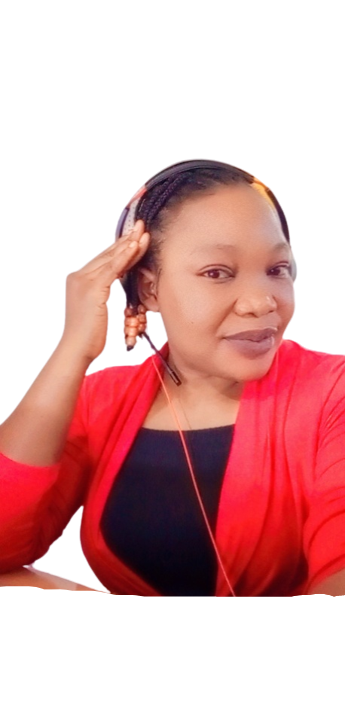 ABOUT
Funmilayo Ferdinand
Funmilayo Ferdinand is a disciplined hard-working lady with years of experience in the teaching, banking, marketing, and customer service space. 
As a teacher, I have taught so many pupils ranching from grade 3 to 5 over the years. I love the fact that I am impacting life and its so precious to see your pupils do great and gain knowledge 
When not teaching, I love reading novels and singing especially with my pupils.
As a digital marketer, I love trying new things, analyzing the data behind them, and helping build brands through content and social media. As a digital marketer, I'm wired to make your online presence not only look good – but work well
As a customer service executive dedicated to bettering the customer experience with reliable product education, timely assistance, helpful feedback, and respectful conflict management response. Confident communicator with the ability to lead colleagues, respond to customer inquiries, and mediate conflict.