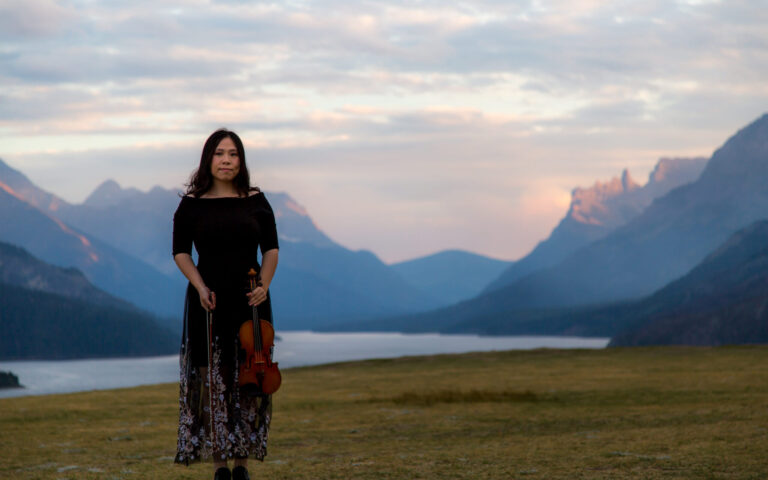 My name is Leah Lin.I graduated from the University of Alberta with a Master of Music degree. In the University Orchestra Symphony, I played as the associate principal of second violin. I performed in various concerts, such as Canada 150 years Concert, Christmas Opera, and Music Festival in Windspear.    
Having learned and practiced violins for more than 20 years, I obtained in-depth music theory knowledge, and developed sophisticated violin technique. I also have extensive teaching experience. I taught students ranging from the beginner to the advanced level, and at a wide range of ages. I am very patient with students and I am always happy to answer questions. I believe that each student is unique, and a teacher has the responsibility to approach each student differently and patiently according to his/her learning style. 
I immigrated to Canada from China in 2016 and I am currently living in Downtown Edmonton. Feel free to contact me and explore your journey in violin and music!