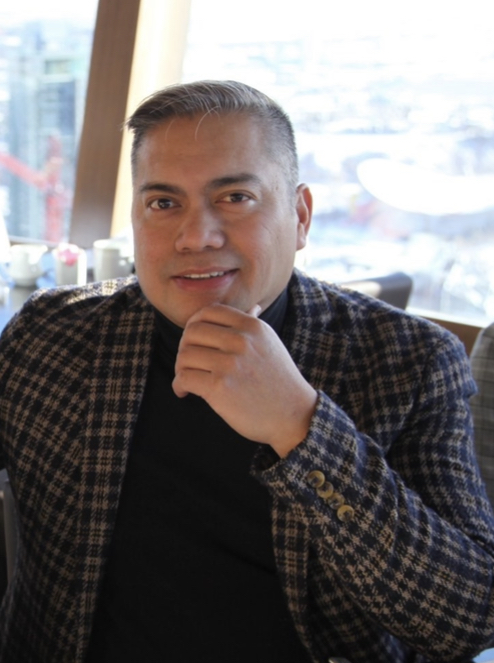 A professional music performance artist, composer, singer, director, conductor ( Acapella Choral) and voice training coach specialist with more than 28 years of hands on music experience in theater stage, concert performances in pop rock, jazz, soul varied genres of cultural contemporary  integration in varied acoustic tracks, acapella  or musical disciplines in Asia and North America. 
Authored the vocal projective level ( VPL) Approach in vocal music which is the core structured type of projection being patterned as the most catered training manual authored by based on the acuity to the level of trainees and imparted for beginner to advanced classes.
Directed and composed music harmony integrations & worked with trained music performance groups & musicians here in Alberta within and outside the country for original patented compositions . Worked with renowned celebrity artists & Black History month music directors namely;
 Damien Sneed : https://www.damiensneed.com/
Dave Lewis, :  https://youtu.be/KkDPSAXAdDM
Jamie Browne: https://fb.watch/9cAfVCnEU5/
Andrew Heaven & more
Trained and coached students vocal prowess in their formative years from its early stages  to  adult competition using the CS approach to music.